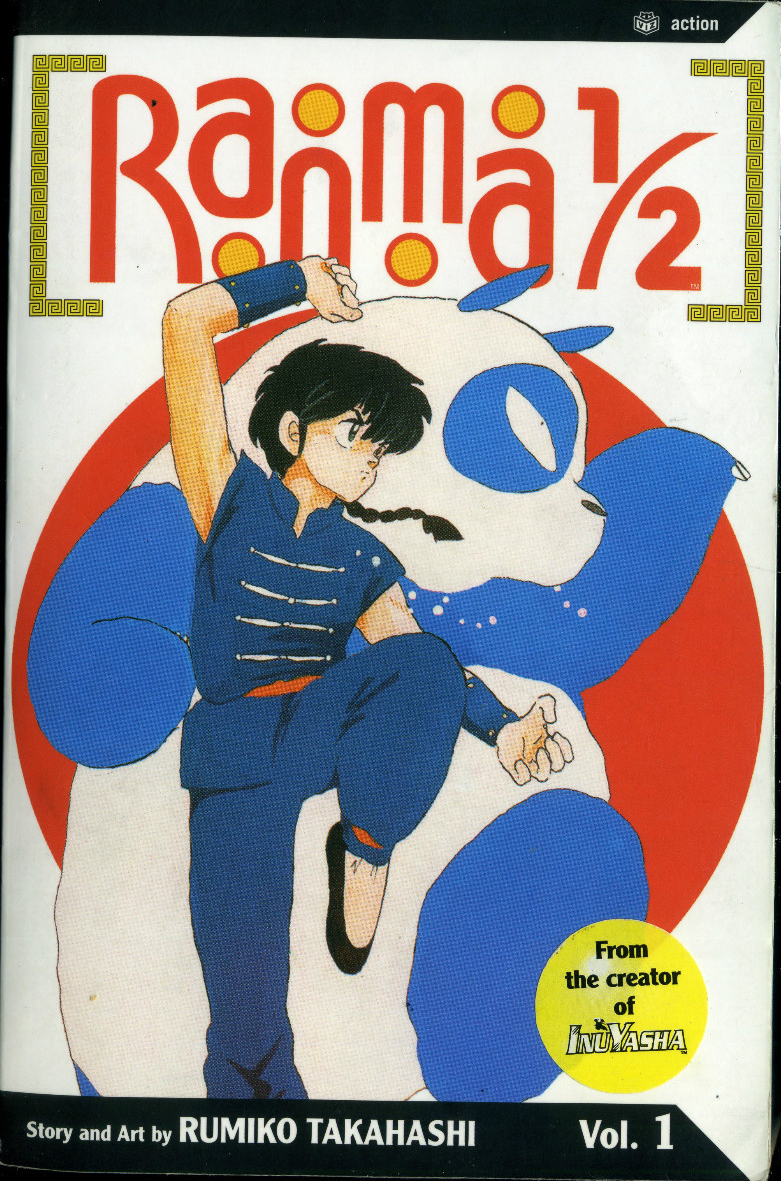 SPAWN POINT GAMERS' LOUNGE ANIME NIGHT EVERY TUESDAY!

The kids are real!  The Hardcore is real!  And now, it gets even MORE hardcore!  Now the kids fight hard...and transform!  Confused yet?  Then this is probably before your time!  We're going into the vault for an awesome hardcore kids title with RANMA 1/2!  You're gonna love this one!
9pm, y'all!  BYOB, y'all!  Enjoy!
September Schedule - HARDCORE KIDS MONTH
Sept 30: Fairy Tail